The Best Burmese cuisine
in the bay area
flavorful × Authentic
Rangoon Ruby is designed to bring the finest service and Burmese food from the esteemed Chef Max Lee.

With accomplished chefs proficient in all of the specialties that make Asian-Burmese cuisine sought after by food aficionados, Rangoon Ruby is fast striking a chord with diners looking for a fresh, modern approach to one of Asia's most popular cuisines.

Influenced by Indian, Thai and Chinese cooking, our authentic Burmese menu is complemented by an exquisite bar with signature Tiki cocktails including our eponymous Rangoon Ruby (a must try, for all first timers!).

Rangoon Ruby goes the extra mile to bring you the ultimate dining experience. From our warm service staff to an extensive menu of outstanding dishes, our artfully designed interior and upscale ambiance, we provide the luxuries of dining in comfort and in style.
Have a promotion or media request? Please contact us.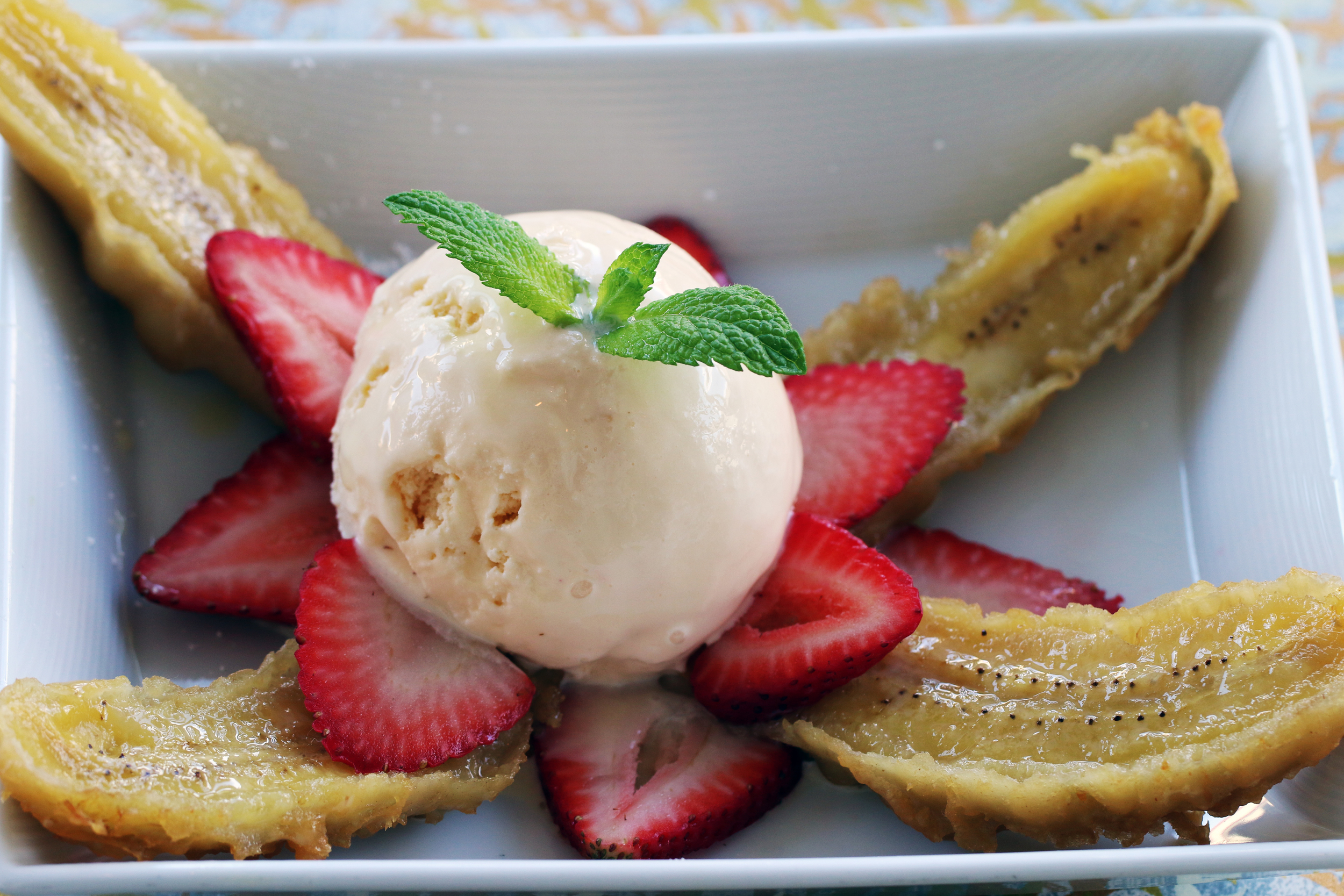 Samuel Adams Octoberfest*
A seasonal Fall classic beloved for it's deep caramel flavor and roasty sweetness.
$7 Draft, $6 Bottle
Valid at all locations. SF only offering Bottles.
Singha Special*
Singha Bottles are now available for a limited time for only $3.50!
Valid at all locations.
Holiday Party Booking Promotion
Book your holiday event with us this year and receive a $25 Rangoon Ruby gift card.
*Party minimums do apply to qualify for gift card.
Ruby Lantern
Enjoy this new cocktail inspired by one of the biggest festivals in Myanmar, Thadingyut happening Oct 12-14 this year! Celebrate with us this year and order this sparkling cocktail adorned with a candied hibiscus flower and raspberry liqueur for a sweet finish!
*Please drink responsibly. Must be 21+.